Lili Bonner, Medical Aesthetician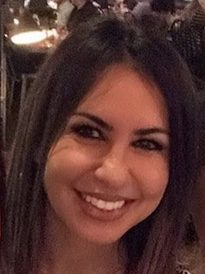 Lili Bonner brings 18 years of experience in advanced aesthetics including lasers, chemical peels, microneedling, and more.
She has worked at some of the top luxury and medical spas across London and Dubai. Her love of skin care was inspired by a desire to educate herself and learn as much as she could about results-driven aesthetic care.
Lili's clients rave about her compassionate skill for helping others achieve their skin care goals. She is committed to helping each client achieve healthy, beautiful, and glowing skin.