Beauti Science Med Spa Monthly Offers
Introductory Pricing
1 Micro-channeling $225 (save $125)
3 Micro-channeling & Serum $675 (save $375)
4 Micro-channeling & Serum $900 (save $500)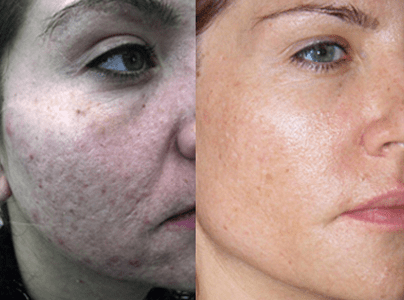 How does ProCell Micro-Channeling work?
Procell's Micro-Channeling system is a "lunch-time" treatment that transforms the look and feel of damaged skin to a smoother, and healthier looking skin. During the treatment, very small micro-needles penetrate the upper layers of your skin creating small, micro-injuries. These micro-injuries stimulate a natural healing response, which leads to the creation of new collagen. Over the course of several treatments, this repetitive healing process can create a new layer of collagen that can improve the overall appearance of your skin.
All Restylane Fillers $50 OFF 
Restylane L, Lyft, Refyne, Defyne
Kybella  $100 OFF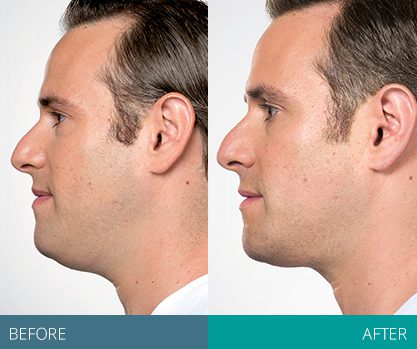 Plasma Pen is the world's most advanced, non-invasive, skin lifting, skin tightening and rejuvenation device used to treat wrinkles, and sagging, dull skin. The Plasma Pen is an FDA approved device used to perform fibroblast therapy, a technique used to stimulate production of collagen in the skin.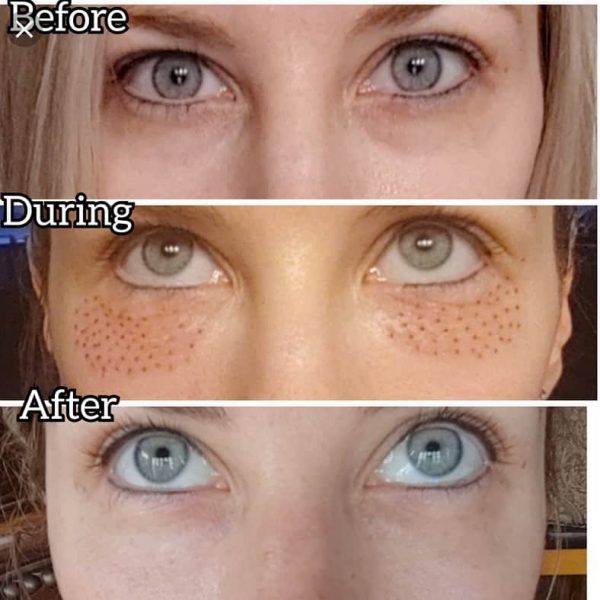 Book in March For Special Pricing